Highland Kennels
Vancouver, Wa



503-936-8265  
Specializing in working Australian Kelpies and Mcnab Crossbred stockdogs.
Breeding for working ability, temperament, and sound confirmation.
All Embark Health tested.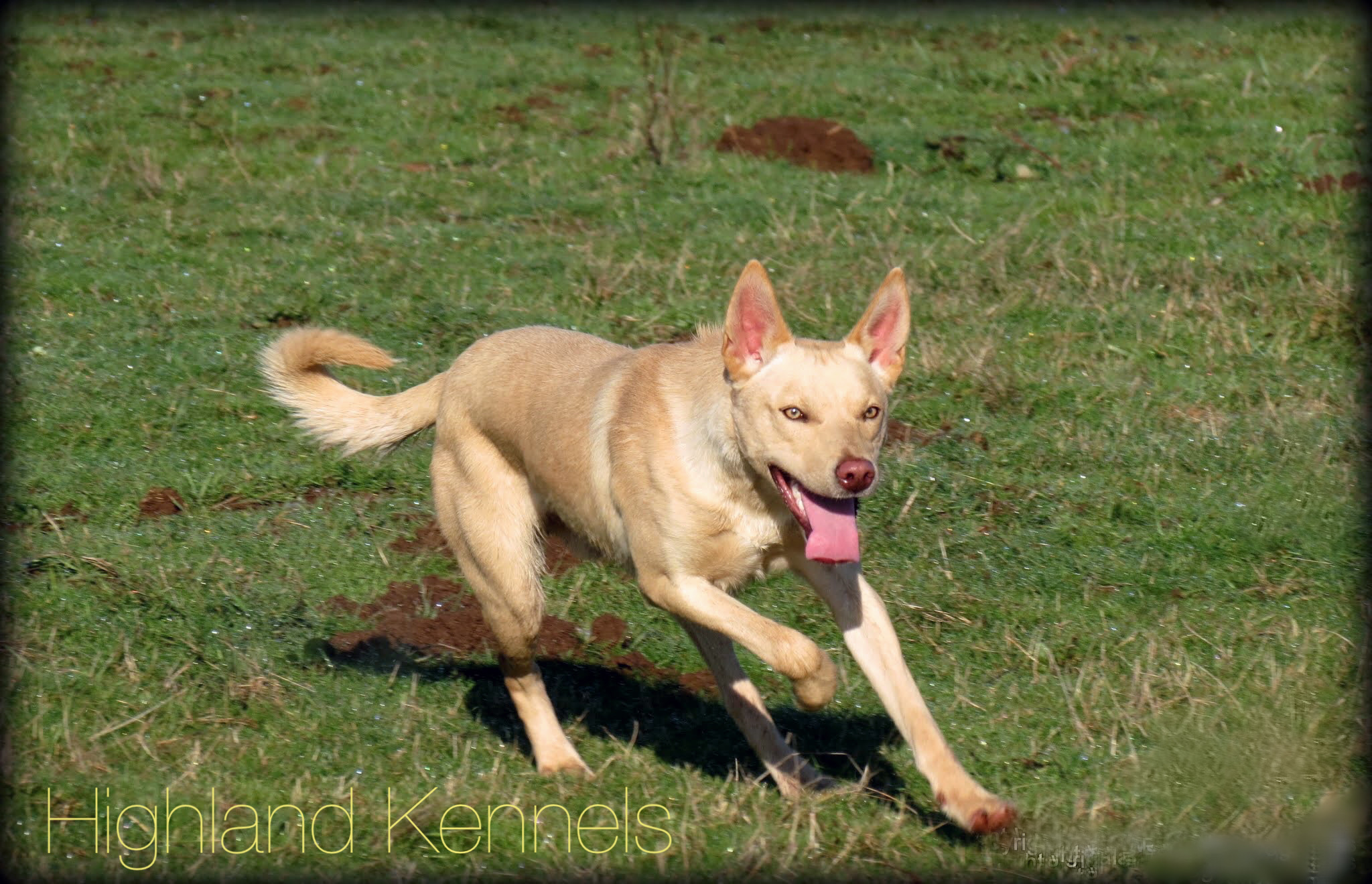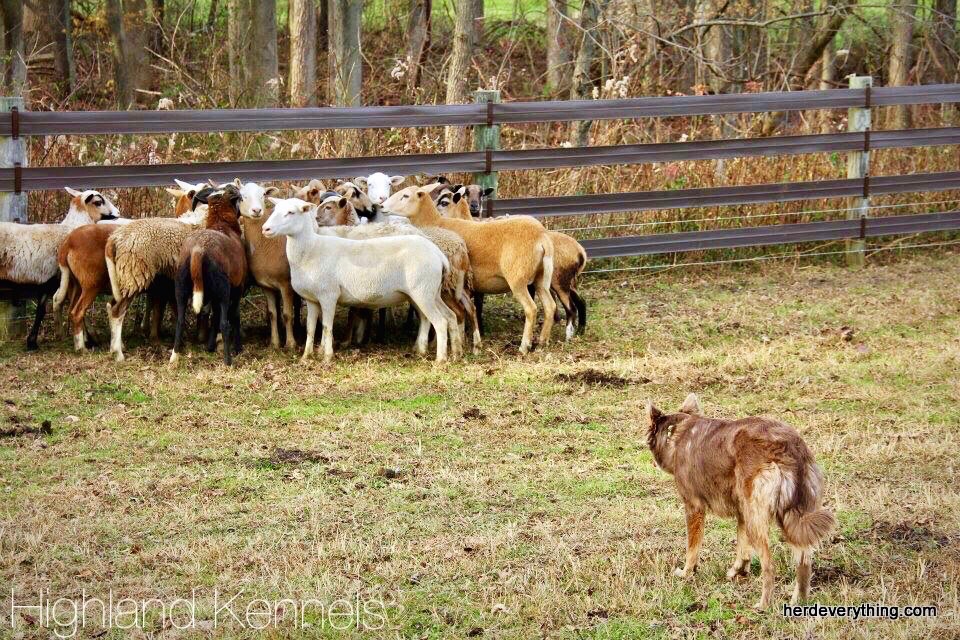 Update 7/14/21
We have Fawn Kelpie pups. All puppies are in Embark health tested as are the parents. Microchipped with 2 year health guarantee.
Now screening for appropriate homes. 
We have some adolescent dogs also looking for appropriate homes.